BTHF ITB
See the program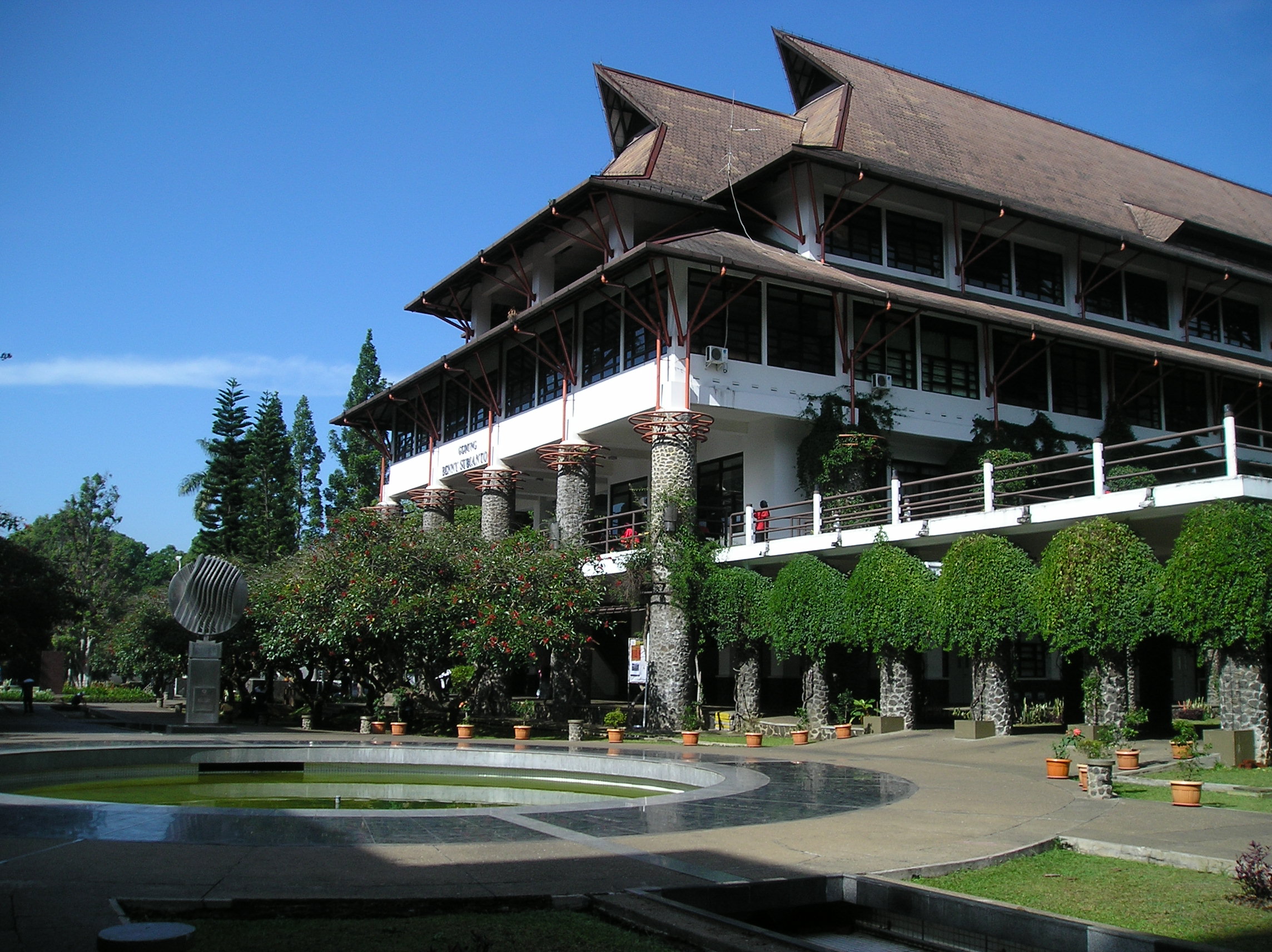 BTHF is a foundation that has the objective to improve education and research at ITB. In doing so, BTHF stimulates Dutch institutes and companies active in Indonesia to support above objective and thus to improve the relation and scientific cooperation between Indonesia and the Netherlands.
BTHF ITB Water Competition 2020: Innovative solutions for the Citarum and other river systems in Indonesia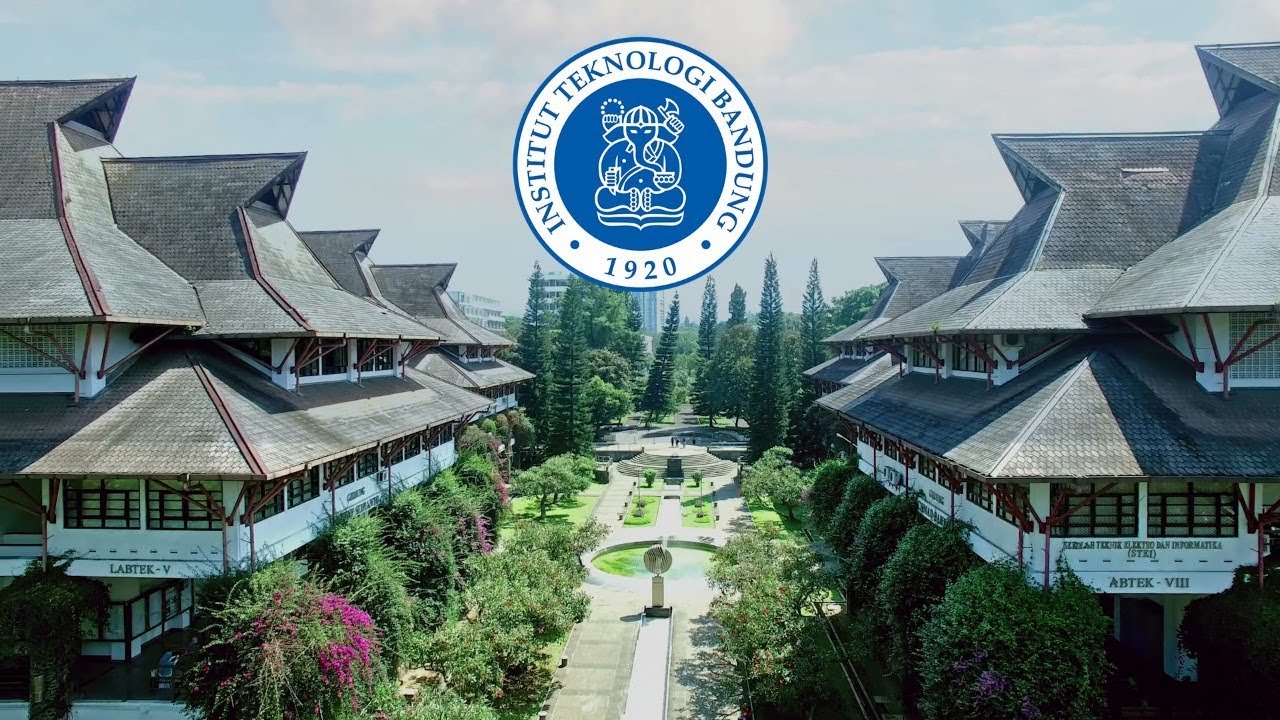 The Citarum and many other rivers in Indonesia are under stress because of pollution and flooding issues. Innovative solutions are needed to improve the conditions of the rivers and restore the socio-economic services the rivers can provide. Solutions can aim to prevent the problems and/or to deal with the new situation. Interventions can be technical, managerial, legal, institutional, ecological and economic. Students are invited to present their ideas for cleaning up the river and to prevent the negative impacts of flooding. Prizes will be awarded for the top three submitted plans.
1st prize : Rp 10.000.000,-
2nd prize : Rp 7.000.000,-
3rd prize : Rp 5.000.000,-
Registration is closed
Speakers
Speakers

Topic
Citarum Competition

Topic
Opening Statements

Topic
Opening Statements

Role
BTHF Coordinator, Water Resources Management Expert

Topic
New Approaches to Flood Management

Role
Water Resources Research Group

Topic
Water Quality Model as The New Approach to Assist Water Quality Management Tools
Topic
Kick-off of competition

Role
Flood Risk Management Expert
Schedule
All times are in UTC +07
Thu, November 5
Description

Opening speech from BHTF, ITB, and Ministry of Public Work and Housing

Speakers

Professor Eelco van Beek
Ir Bob Arthur Lombogia
Professor Muhammad Syahril Badri Kusuma
Dr R. Sugeng Joko Sarwono

Description

Citarum River: Introduction, problems, water disaster solutions and on-going activities

Speakers

Description

Introducing several approaches to flood management and what new methods are being developed nowadays in the worldwide.

Speakers

Description

Water quality: Terminology, the importances, actual conditions, and the new approaches to assist water quality management

Speakers

Description

Knowledge quiz on Citarum: How well do you know the basin?

Speakers

Description

The information about the 2020 water competition, Q&A, and kick-off competition

Speakers
Thu, December 3
Description

Opening and introduction of shortlisted groups

Speakers

Dr R. Sugeng Joko Sarwono
Professor Eelco van Beek

Description

The first participant will present their proposed innovative approach to the judges

Speakers

Description

The second participant will present their proposed innovative approach to the judges

Speakers

Jonathan Raditya Valerian

Description

The third participant will present their proposed innovative approach to the judges

Speakers

Description

The forth participant will present their proposed innovative approach to the judges

Speakers

Description

Coffee break, the panelists are discussing about the winner of the competition

Speakers

Description

Announcement of winner of the competition and other prizes

Speakers

Professor Eelco van Beek
Hadi Kardhana
Koos Wieriks
All times are in UTC +07
Description

Opening speech from BHTF, ITB, and Ministry of Public Work and Housing

Speakers

Professor Eelco van Beek
Ir Bob Arthur Lombogia
Professor Muhammad Syahril Badri Kusuma
Dr R. Sugeng Joko Sarwono

Description

Citarum River: Introduction, problems, water disaster solutions and on-going activities

Speakers

Description

Introducing several approaches to flood management and what new methods are being developed nowadays in the worldwide.

Speakers

Description

Water quality: Terminology, the importances, actual conditions, and the new approaches to assist water quality management

Speakers

Description

Knowledge quiz on Citarum: How well do you know the basin?

Speakers

Description

The information about the 2020 water competition, Q&A, and kick-off competition

Speakers
Description

Opening and introduction of shortlisted groups

Speakers

Dr R. Sugeng Joko Sarwono
Professor Eelco van Beek

Description

The first participant will present their proposed innovative approach to the judges

Speakers

Description

The second participant will present their proposed innovative approach to the judges

Speakers

Jonathan Raditya Valerian

Description

The third participant will present their proposed innovative approach to the judges

Speakers

Description

The forth participant will present their proposed innovative approach to the judges

Speakers

Description

Coffee break, the panelists are discussing about the winner of the competition

Speakers

Description

Announcement of winner of the competition and other prizes

Speakers

Professor Eelco van Beek
Hadi Kardhana
Koos Wieriks
Contact us
Liaison with ITB
Mr Dr Joko Sarwono, ITB, Bandung
BTHF Management Board
Chairman : Prof. E. van Beek, Deltares
Secretary : Mr. F.J.H. Dirks (email : frits@dirkswater.com)
Member
Prof. M. Kok, TU Delft
Mr. P. Letitre, Deltares
Mr. J. Luijendijk, IHE Delft
Mr S.J. Maathuis, TU Twente
Mr K.Wieriks, Gov. of the Netherlands