We Have New Land!
Province of Flevoland
After the reclamation in 1942, there is no general regret about losing the island of Schokland.
It is simply parceled together as part of the future agricultural area. The new land is seen as the victory trophy of Dutch struggle against the water. The names Emmeloord and Ens, the old fishing villages on Schokland, are to be returned in the Noordoostpolder as village names. The former island with the former residential lakes, Emmeloord, Ens (or Middelbuurt), the Zuidert, and the Zuidpunt are still recognizable as a long, low ridge in the broad polder landscape.
In 1995, Schokland and its surroundings become a World Heritage site and were recognized as a unique part of the Netherlands, where the centuries-long battle against water and life with the water is visible.
After the Noordoostpolder, two adjacent polders were created: Oostelijk Flevoland in 1957 and Zuidelijk Flevoland in 1968. The polders became a new province of the Netherlands in 1986, with the capital Lelystad.
The polder Nowadays, the Netherlands has around 9000 poldered zones or regions. This unique landscape is world famous. [Sound of helicopter chopping] Many of these polders were dried out centuries ago. They still lie under sea level. This level is indicated by the Normaal Amsterdams Peil (NAP). If we stand on the dike, we can observe the water on the Ijsselmeer on one side and land on the other side, as far as the eye can see. And it is difficult to realize that it was seawater that pounded these shores not so very long ago. That ship sailed here "The huge machines of the Wortman pumping station alone expel a million-and-a-half litres of water a minutes. Since the beginning of the water drainage, the water level in the polder has already decreased by more than one metre." And in the meantime, the three pumping stations continue relentlessly. Without dikes, water pumping stations and polders, one third of the Netherlands would be underwater. [Water flowing] [Violin music]
Created in partnership with: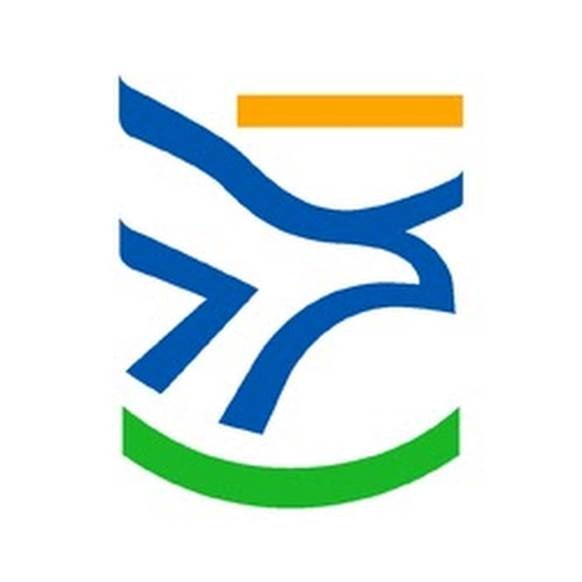 Province of Flevoland